Species
Visual Trait Index

Plushpets are souls of formerly deceased beings given a new life in cute plush bodies! They can look like anything and everything, but they have a few things that they all share:
Neccessary traits
The things that define a plushpet are, apart from being a plush, the following three things!
*Note! Plushpets with the unbound body type do not need a soul mark, as their soul is already visible.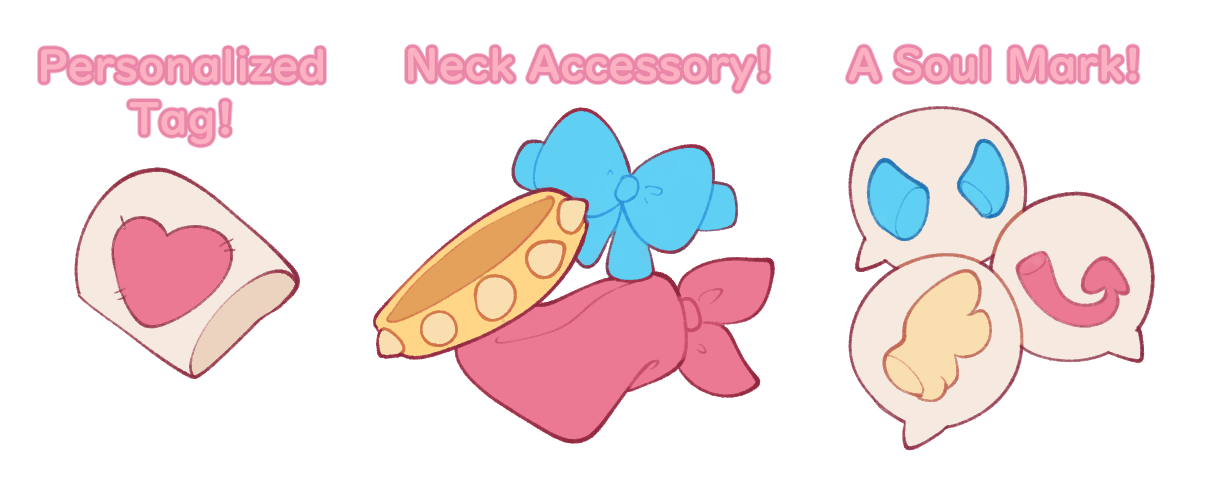 1 result found.