Adoption Center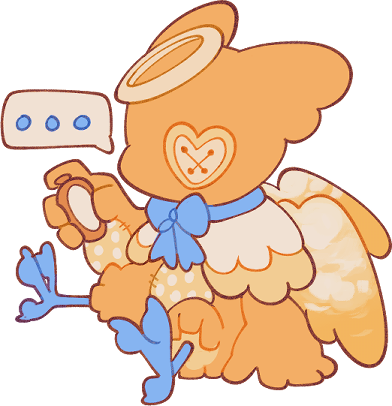 Welcome to the Adoption Center. Here, you can put up characters for adoption by other users using Eternity Seeds. 
Please note that this decision is final, and cannot be taken back if another user adopts your pet. 

In the meantime, we have plenty of snacks and games to keep them happy while waiting for their new home.
No stock found.