Activities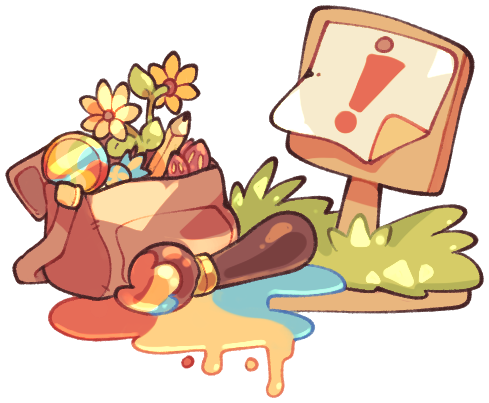 Welcome to the activity hub!
Here you can find different kinds of activities to complete for rewards. Read below for details about each category, or choose one on the side to be taken to the currently available prompts!
Main prompts

Starter Prompts
are prompts aimed at fleshing out your character's personality and story.
View Prompts

Requests
are rotating prompts where players can help citizens across the Three Realms.
View Requests

Bounties
are prompts where players can battle strange and powerful creatures!
View Bounty Types
---
other activities

Discovery Prompts
are a monthly collaborative worldbuilding contest.
View Prompts

Misc Prompts
are prompts that don't follow and specific theme and cover all aspects of daily life!
View Prompts

Fishing
is a once a day activity players can do to get some aquatic treats!
View Prompts
---
special prompts

Utility Prompts
are used to carry out various site functions.
View Prompts

Event Prompts
are themed after special group happenings! Current Event: Fool's Festival None
View Prompts