Posted 2 years ago :: Last edited 2 years ago by
admin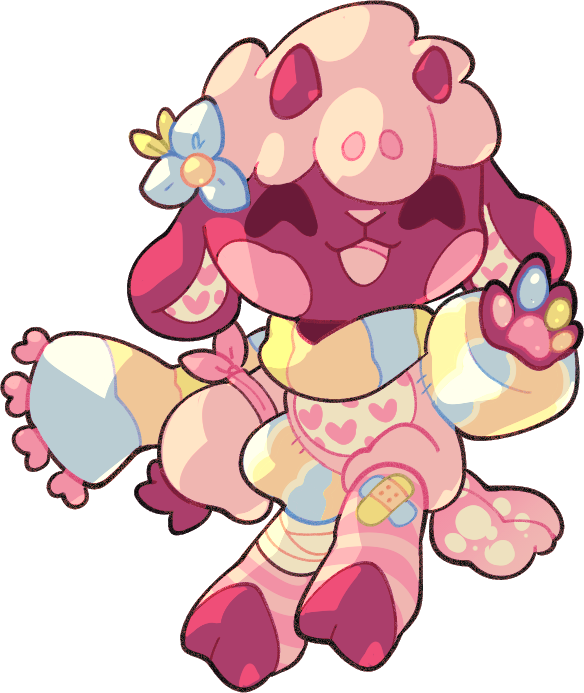 February 2021 raffle: i love ewe!
Trying out something new that I've had in mind for a while: monthly raffle designs! It'll be a bit of a learning curve at first, but it should be a fun little thing to look forward to each month!
To enter, simply comment on this post! The winner will be drawn sometime on March 1st, CST, and the character will be transferred to their account.
---
Comments
Authentication required
You must log in to post a comment.
Log in