Guild Application - Strange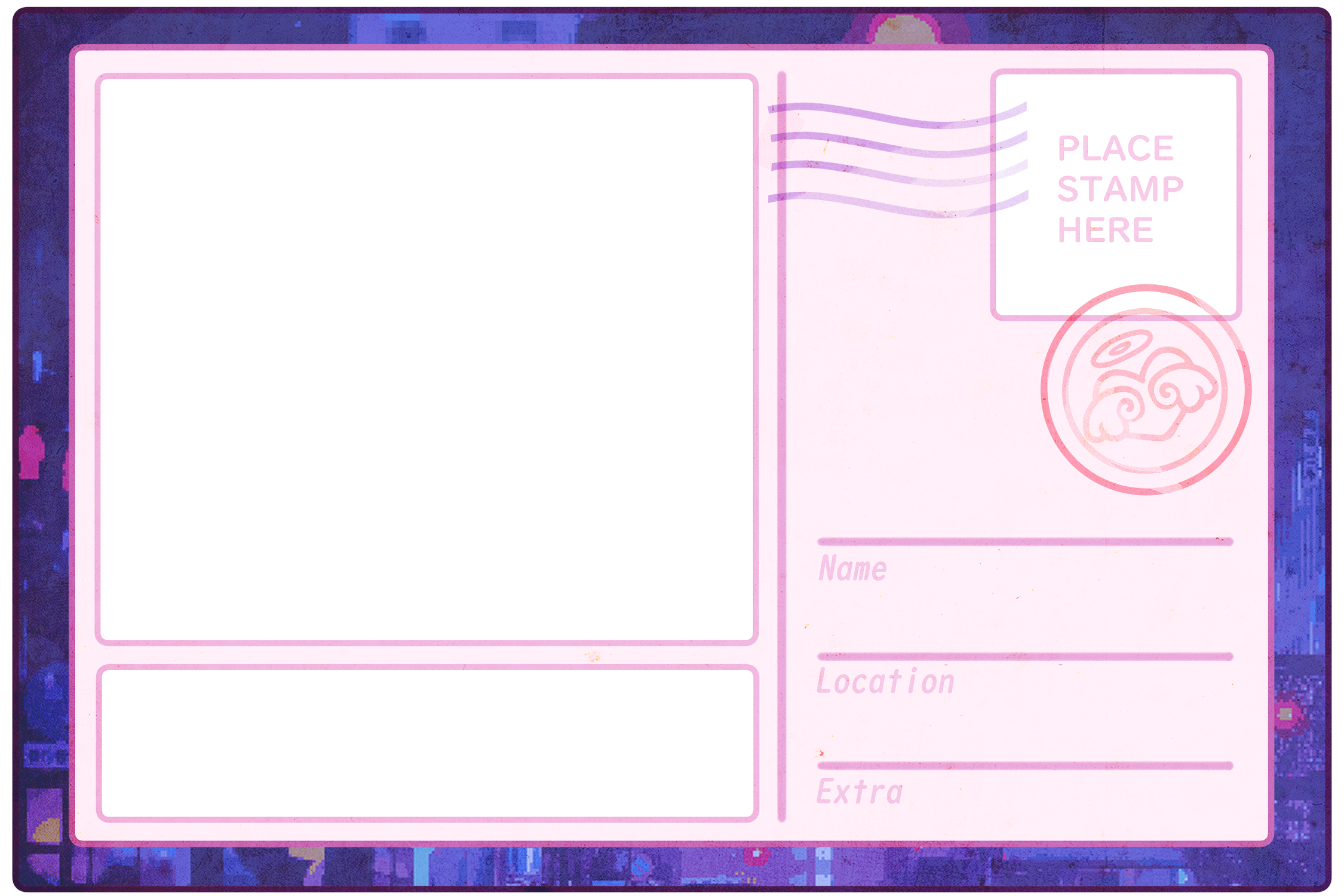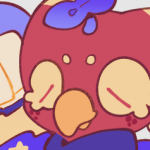 [For use in the ARPG Application prompt]
The stamp is for fun, put whatever there! The empty boxes are for whatever you want, but preferably put a character image in one of them!
---
Submitted By admin ・ View Favorites
Submitted: 1 year ago ・ Last Updated: 1 year ago
Mention This
In the rich text editor:
[thumb=356]
In a comment:
[![Image](https://plushpetplaza.com/images/gallery/0/356_Yrkr75rnkR_th.png)](https://plushpetplaza.com/gallery/view/356)
There are no comments yet.
Comments
Authentication required
You must log in to post a comment.
Log in