Plushpet Plaza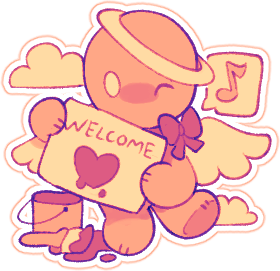 Welcome to the Plushpet ARPG website! Collect unique plush friends, participate in prompts and events, and join friends to explore the Three Realms!

To get started, check out this guide!
 Links
News [may 2022]
MAMA MIA BIG UPDATE!!! Plushpet Plaza 2.0 Release!!!!!! Too many patch notes for this box check them all here
We're back for real this time I prommy heart emoji
April's planned event, Fools' Festival, will take place in May instead! Look forward to it!!!
 Current Events
 Community Spotlight