Plushpet Plaza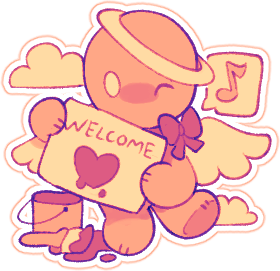 Welcome to the Plushpet ARPG website! Collect unique plush friends, participate in prompts and events, and join friends to explore the Three Realms!

To get started, check out this guide!
 Links
News [June 2022]
A bunch of new items out this month!! Check the newsletter for more info!
The Donation Shop is now functional! It needs a coat of paint and a real description still, but check in every once in a while for free stuff!
We've taken on a bunch of new mods and guest artists! You canalso  read about it in the newsletter, and look forward to their hard work!
 Current Events
Community Spotlight